About This File
Hey guys,
I noticed, that if you want to make a flying map, waste your time with grouping and replacing to get this Mesh with ramps in. 
So I just created Prefabs of these buildings with ramps to save time. I wanted to create them only for myself, but maybe someone can use it, so I decided to upload it.
INSTALL GUIDE: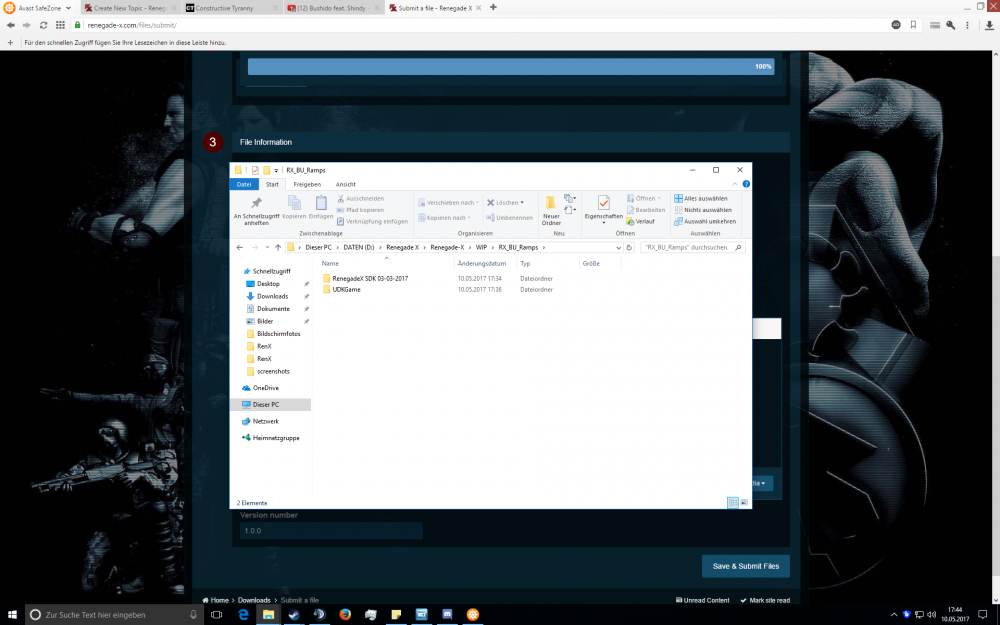 You'll find 2 folders inside the zip. The first folder is for the SDK, the second for the game. You have to include it, if you want to see this buildings inside the game. So if you uploading a map, which is using these files, the .upk file must be inside your zip-folder (or .rar etc).
You can just open your Renegade X folder and paste in inside there. The .upk file will be at the right place, if you don't changed any folder names.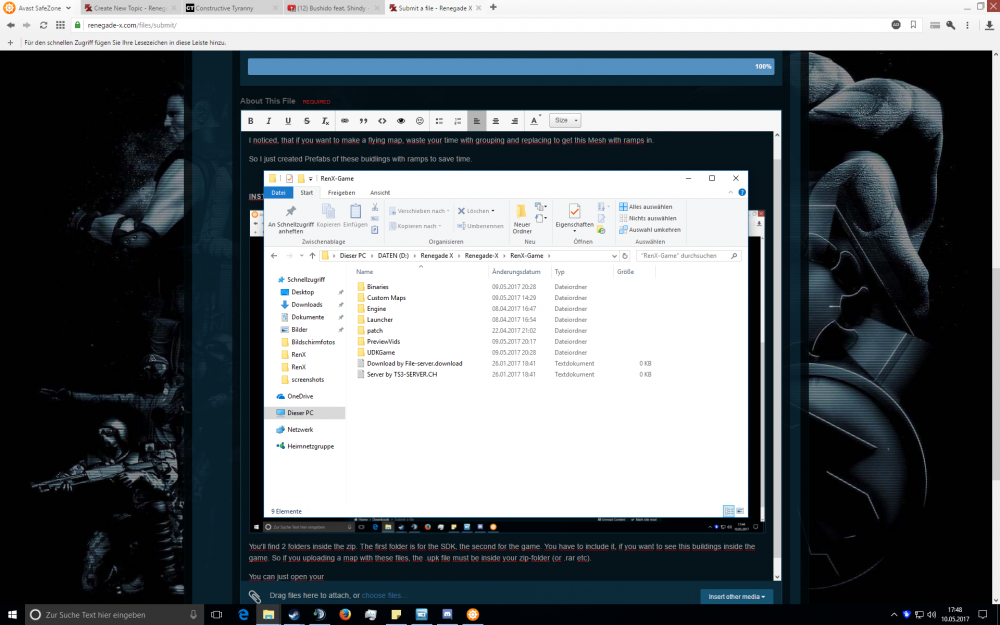 For the SDK version, you have to open that folder and you'll find another UDKGame folder. You just paste them inside your RenegadeX 03-03-2017 and it will be at the right place, if you didn't changed any folder names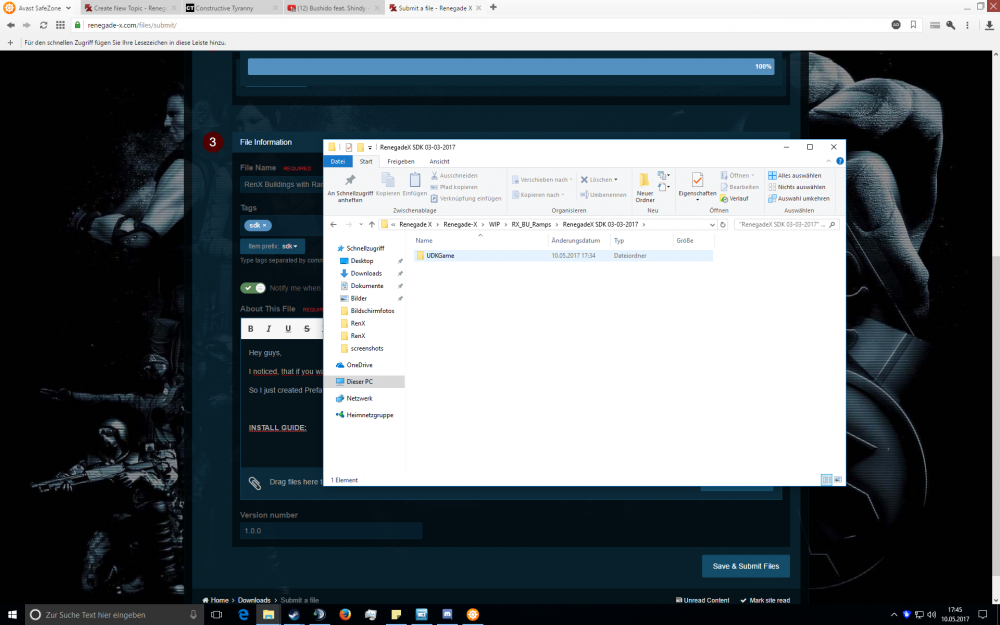 Then it should be included in the game and in the SDK. If you Content Browser doesn't find it, just open it with the folder symbol.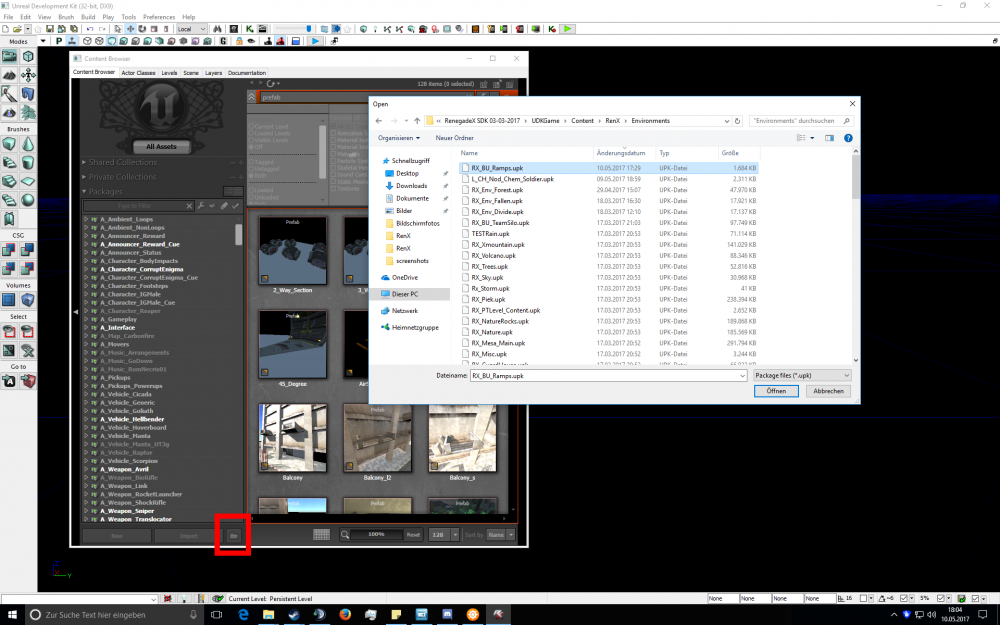 ---
What's New in Version
1.2.1
See changelog
Released
1.1
added extra Package with Prefabs for the Team Silo with Ramps
1.2
updatet the version of the Team Silo
changed Folder names to make installation in the new SDK easier
1.2.1
updated Team Silo Prefabs
added new RenX SDK name