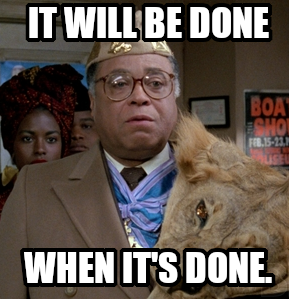 "Based on his appearance in the final scene he appears in, he has contracted Tiberium poisoning in the line of duty, and presumably died due to the lack of viable treatment at the time." (C&C WIKI)
The further exploits of Commander Carter have remained shrouded in paranormal events and vast deep-state government conspiracies for decades.  But the truth is out there.
Spoiler alert:  Bad and corny memes ahead.
Album created by CL Smooth
Updated
32 images
11 image comments
236 views